We cordially invite you to take a part in the special lectures which will be organized during the conference!
Funding programs available within IBRO
Saturday, September 23, 2023, 10:00-11:00 a.m.
About the speaker:
José L. Lanciego
, MD, PhD is a Senior Scientist in CNS Gene Therapy Program, Center for Applied Medical Research (CIMA), University of Navarra, Pamplona, Spain. He is a director of the Pan-European Committee of the International Brain Research Organization (PERC-IBRO), which is the partner of the XVIth International Congress of the Polish Neuroscience Society.
IBRO is an association of neuroscientific societies established in 1961 to promote neuroscience research through training opportunities, research, researcher mobility, and dissemination.
His current research focuses on gene therapy approaches for neurodegenerative diseases using non-human primate models. He is the Chair of the International Brain Research Organization Pan-European Committee, a Board Member of the European Brain Council and the International Basal Ganglia Society Council. He has published 128 papers with an h index of 45. In September 2019, he has co-founded Handl Therapeutics B.V. for pushing forward the development of novel therapies for Parkinson's disease.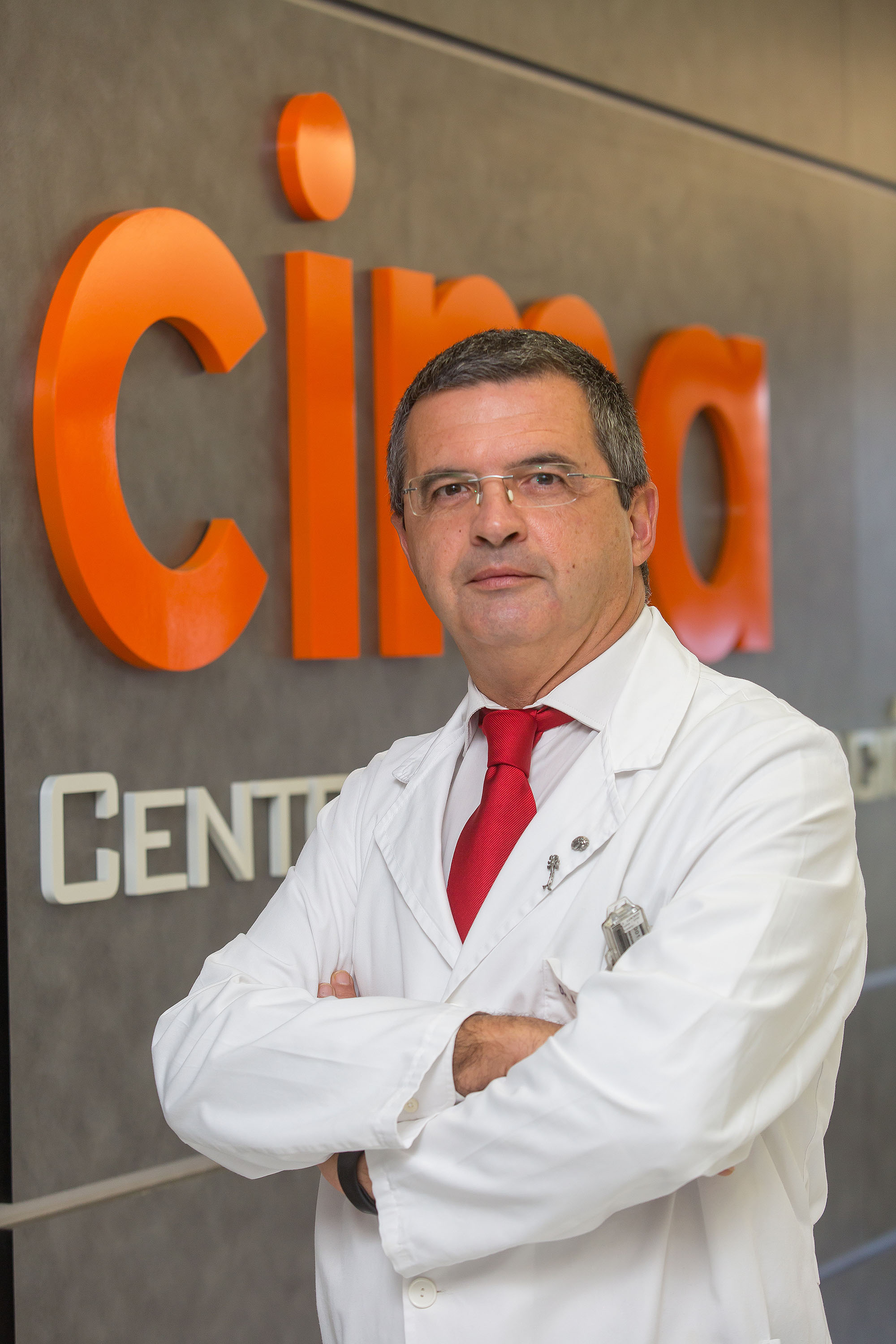 Adolf Beck Award Lecture
" What we can and what we cannot see with extracellular multielectrodes in the brain"
Thursday, September 21, 2023, 6:00-7:00 p.m.
About the speaker:
Daniel Wójcik
pursued career in statistical physics and dynamical systems, graduating in Warsaw (MSc: 1996, PhD: 2000), with postdocs at University of Maryland (with J. Robert Dorfman) and Georgia Institute of Technology (Joseph Ford Fellowship in the Center for Nonlinear Science). In 2003 he moved to Nencki Institute of Experimental Biology to start Computational Neuroscience and Neuroinformatics group. Since 2011 he is the Head of Laboratory of Neuroinformatics there (
http://neuroinflab.pl
). His main research lines are development and application of methods of data analysis, mainly for electrophysiology and behavior; neural modeling, especially of local field potentials in functioning systems models, and neuroinformatics infrastructure with emphasis on three-dimensional brain atlases (
http://3dbars.org/
). He served in several capacities in the International Neuroinformatics Coordinating Facility (INCF)(2007-2022), was the Treasurer of the Polish Society for Neuroscience (2011-5), a Director of the Organization for Computational Neuroscience (2015-7), member of the Committee for Higher Education and Training (CHET) of the Federation of European Neuroscience Societies (FENS), Chair of the Program Board of the Warsaw4PhD graduate school in Warsaw.